Thrill Seekers LOVE Ice Cream!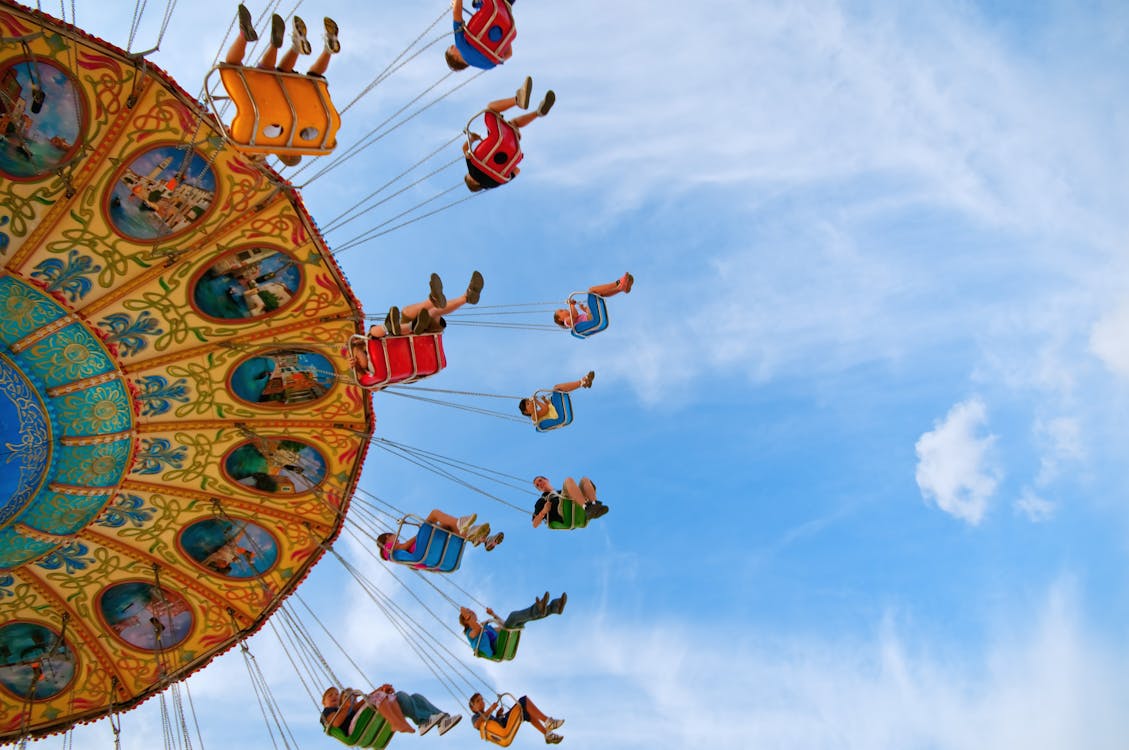 Theme parks are full of thrilling screams, endless laughs, and loads of fun. There's no wonder they attract hundreds of visitors a day year-round. The kids will be riding coasters all day while parents enjoy solitude with all their belongings (please, they're probably on the rides too!) And after all that fun, everyone's got one craving on their mind: ice cream!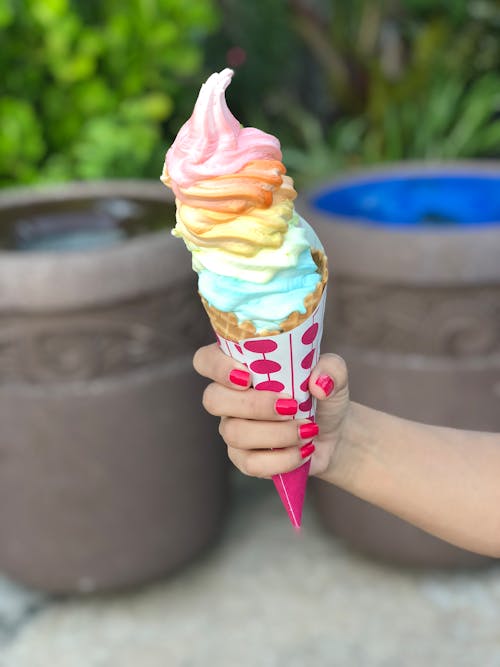 Ever wonder why the ice cream shop lines are always soo long after you've ridden the coasters? Because everyone wants ice cream to soothe their adrenaline-filled tummies. If you really want to soak up the dough you'll give your customers just what they're looking for. 
Adding multiple certified Electro Freeze machines to your theme park will keep your customers coming back for more by offering a cool and consistent product every time. Want to add more flavor to the mix? SLUSHIES! They're a great way to add variety, (and a less messier) dessert item to your menu.
Raise profits at your amusement park today!
ElectroFreeze GES 5400 Pressurized Freezer with VQM
This extreme-volume 2-flavor soft serve freezer is perfect for serving lots of product in a short amount of time! Features the GES-5400 Genesis Series with the Virtual Quality Management System to streamline your business. Includes a front-loading refrigerated cabinet with a high-speed pump. Our pressurized machines consistently produce smooth and creamy high and low-fat products like ice cream, custard, yogurt, and sorbets. Excellent for full-menu ice cream and custard stores, sports arenas, and amusement parks!
Electrofreeze 812 Extreme Volume Slush/Cocktail Freezer
This is an extreme volume slush and cocktail freezer! Fast, easy, portion-controlled, labor-saving frozen beverages from a machine that will last! Syrup racking with 5 bottles provides flavor options while running a neutral or core base flavor. Perfect for QSRs, beach resorts, arenas, and amusement parks!
Call today!
Electro Freeze Southeast
1638 NW 55th PL
Gainesville, FL 32615
352-415-4501