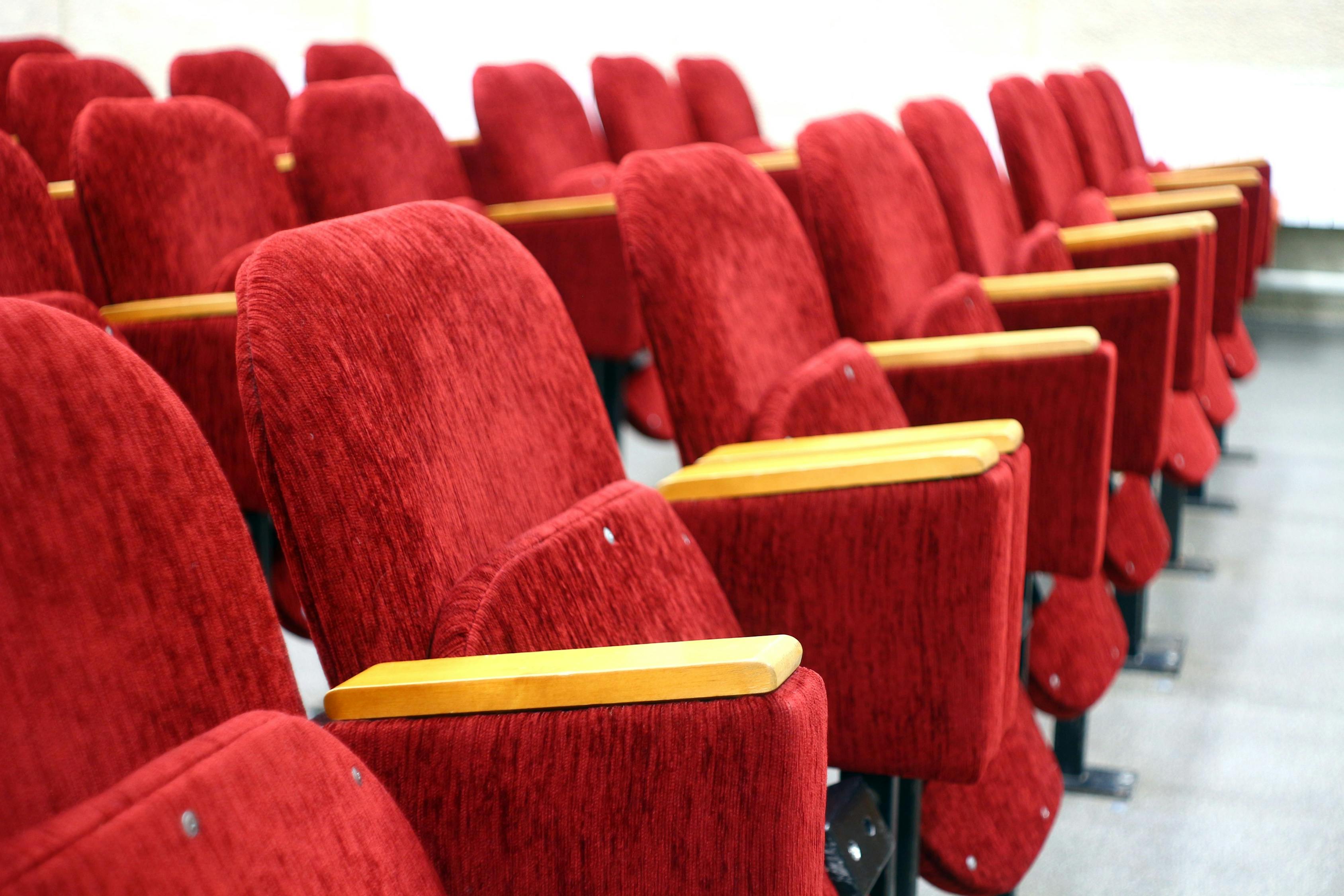 People spend hours at the cinema. Customers love to kickback and enjoy ice cream while seeing their favorite movie. The hottest movie has just dropped in the box office and customers are lining up out the door to see it! Give your hungry customers just what they crave with creamy consistent soft serve every time. 
      Soft Serve is great for movie theaters because it's a cold dessert to enjoy during the movie, but also it'll be easy profit because sneaking ice cream into a movie is a no-go. Customers plan on spending a great chunk of their time at the movies anyway, might as well serve a treat that will truly enhance the experience. 
Electrofreeze has certified machines for all your soft serve needs!
Electro Freeze SLX400 Gravity Freezer with VQM
Features the Genesis Series Virtual Quality Management System (VQM) to streamline your business. Offer your guests a smooth creamy consistent yogurt, ice cream, custard, or sorbet! The 22″(5.88cm) wide footprint allows for more units in a smaller space. This perfect yogurt shop freezer is great for adding flavors to ice cream shops, too! Great for QSR's, retirement villages, and movie theaters! 
Electro Freeze CS600 Gravity Compact Counter Model 
This high-volume, single-flavor counter model soft serve freezer is easy to operate and simple to clean. The CS600 provides menu flexibility for convenience stores, specialty buffets, airport kiosks, burger restaurants, diners, movie theaters, and ice cream stores.
Raise your profits today!
Electro Freeze Southeast
1638 NW 55th PL
Gainesville, FL 32615
352-415-4501