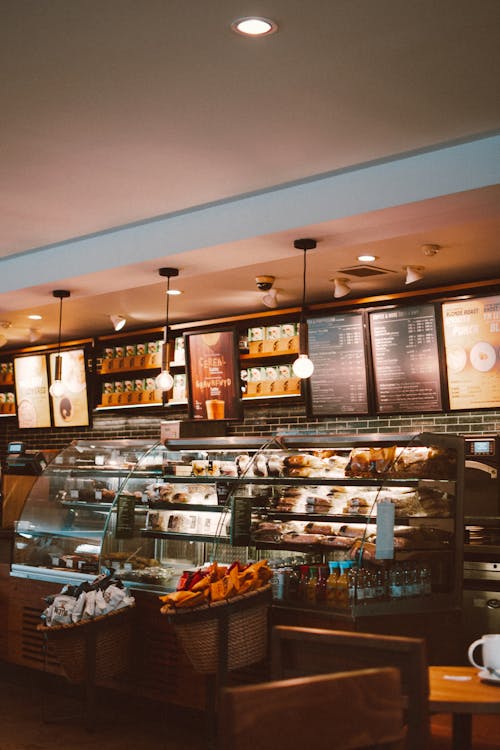 Coffee shops have been giving yoga enthusiasts and bloggers a place of solitude of decades. The quietness of the room is only matched by soft chatter and soothing elevator music. The smell of coffee fills the room with its aroma and people everywhere are inspired by this aesthetic. 
Coffee is a great drink served hot or cold and can't easily be imitated. That's why serving ice cream and coffee make such a great pair. They compliment each other without taking away from each other's superior taste. After sipping coffee, soft serve is a delicious treat to go along. Coffee shops have started serving ice cream because the customers love it! Take your shop to the next level by serving soft serve ice cream.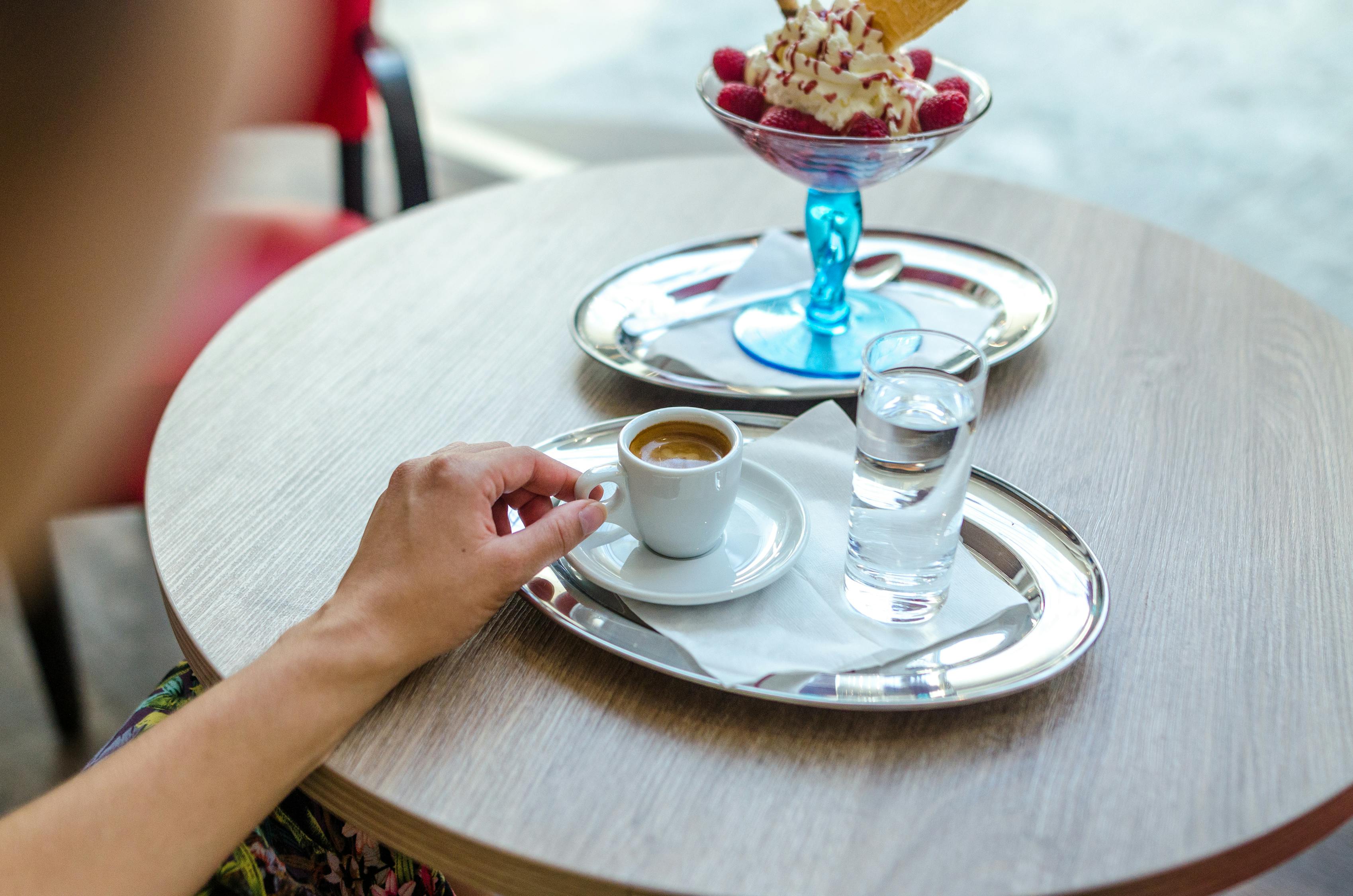 Let the dessert crave continue by offering a more unique flavor to your menu. Frozen coffee is great for those looking for that pick-me-up but not big on the hot coffee taste. This trend has been gaining popularity all over the country (and for good reason). It's a great alternative to iced coffee as it has a cooler and more refreshing taste. 
Adding a certified Electro Freeze soft serve machine to your coffee shop will instantly raise profits!
ElectroFreeze SLX400 Gravity Freezer with VQM
Features the Genesis Series Virtual Quality Management System (VQM) to streamline your business. Offer your guests a smooth creamy consistent yogurt, ice cream, custard, or sorbet! The 22″(5.88cm) wide footprint allows for more units in a smaller space. This perfect yogurt shop freezer is great for adding flavors to ice cream shops, too! Great for QSR's, retirement villages, and coffee shops!
ElectroFreeze 876BRH Countertop Cocktail Freezer with Refrigerated Hopper
The refrigerated hopper of this machine boosts the volume capabilities of this already high production cocktail freezer. A large 3.5-gallon cylinder dependably produces consistent quality frozen drinks and serves as a visual merchandiser to your customers. Great for coffee shops!
ElectroFreeze delivers a consistent and creamy product every time. Call today!
Electro Freeze Southeast
1638 NW 55th PL
Gainesville, FL 32615
352-415-4501